Single point, multi disciplinary and collaborative support to build, launch & execute your campaigns on time and at scale.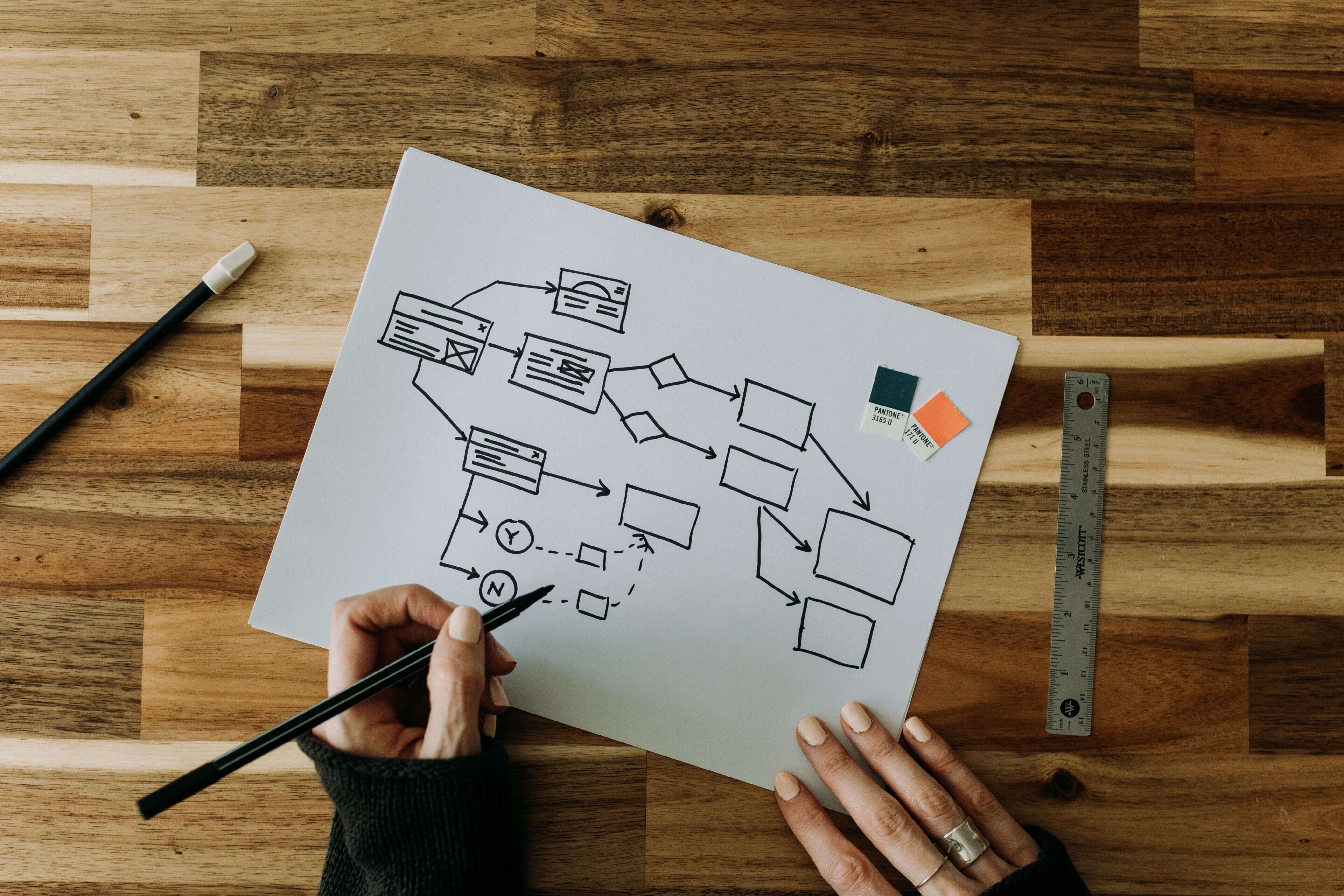 Build robust, scalable and engaging experiences for your audience with our CMS, front end and API capabilities.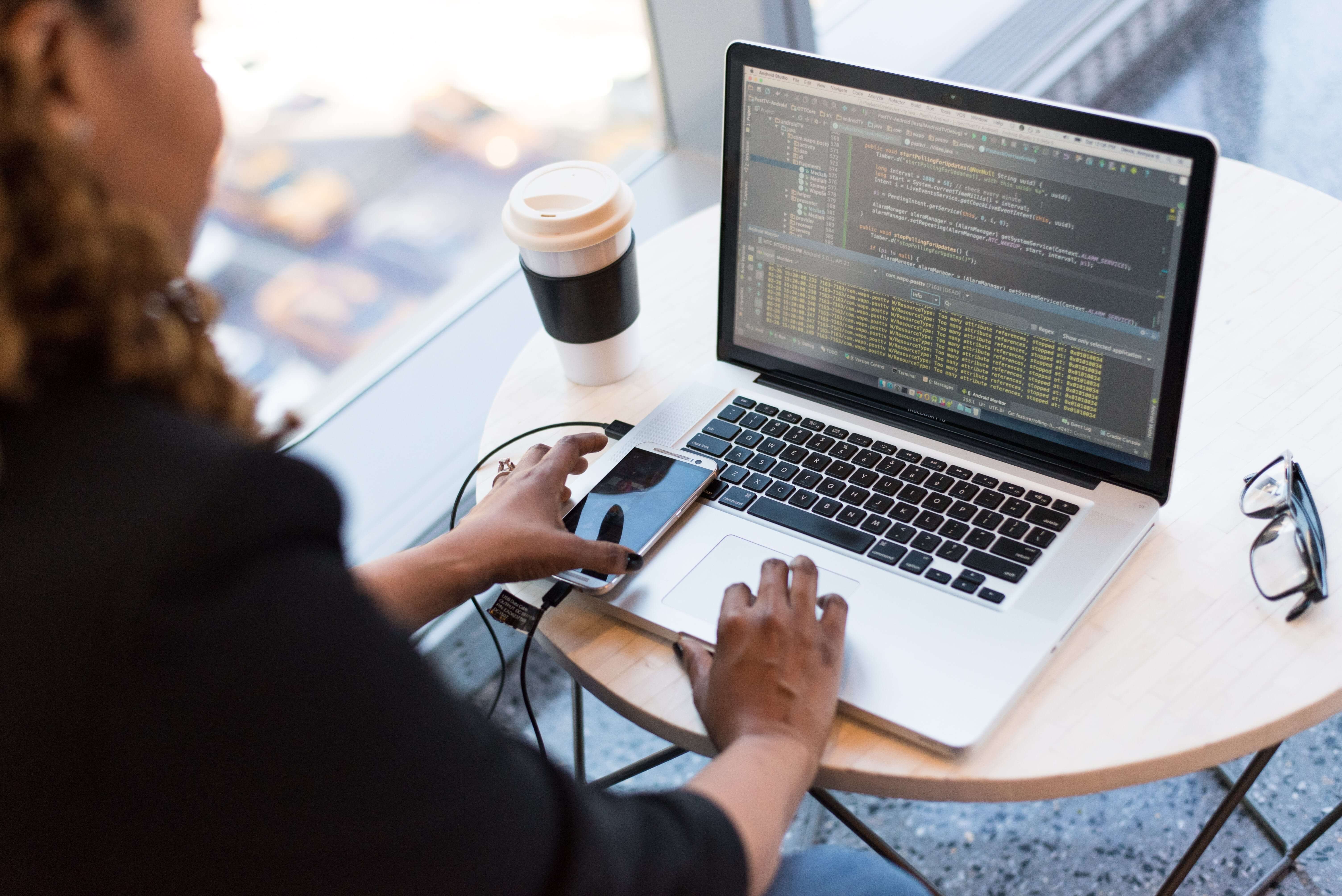 Align HubSpot or Marketo to your organizational needs and take full advantage of these platforms with our certified experts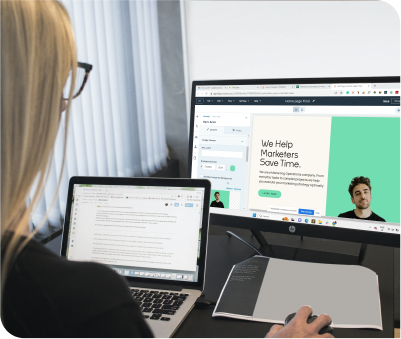 On brand design support for creating and customising your marketing assets using our structured design processes.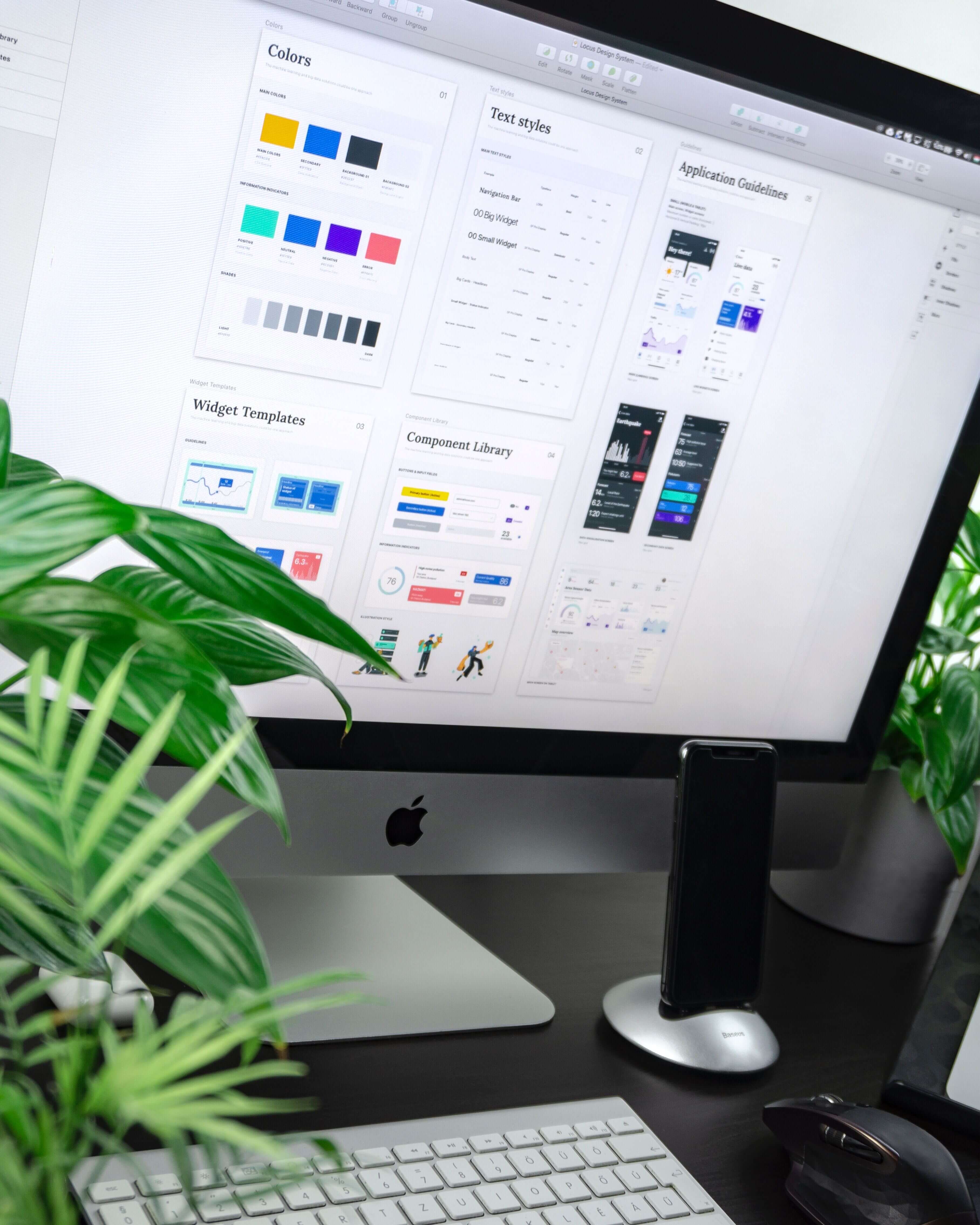 Our Services
Campaign Ops

Development

CRM And Martech

Design
Cross functional Expertise
Leverage the power of an experienced, multi-disciplinary team to build, launch, optimise and measure your campaigns with speed and at scale.
Project Management
Work with a single point of contact for all your campaigns, thereby eliminating co-ordination hassles, getting full operational visibility and control.
Multi-channel Campaigns
Launch integrated, multi channel campaigns across email, organic, paid and social channels without the need to work with multiple vendors or teams.
Global Experience
Work with a team that knows how to deliver - across timezones for clients of various sizes, from one person marketers to distributed global teams.
Front end Development
Leverage our technical expertise and proven development capability to build robust experiences on a wide variety of platforms and CMSs including HubSpot, Sitecore, Webflow, Wordpress.
API Integrations
Integrate 3rd party APIs with your existing system with our custom API build capabilities. We can also leverage platforms like Zapier to achieve bi-directional sync between platforms.
Web Apps
Build martech integrated custom web apps and microsites to enhance your marketing programs. Examples include membership portals, event microsites, e-commerce enabled web portals, lead generation tools.
Interactive Modules
Stand-alone, easy to integrate modules to multiply your lead generation efforts. Use our ready to use modules (HubSpot) or get custom built modules like calculators, interactive quizzes, multi-step forms and others.
Platform Administration
Work with certified experts for day to day administration and solution oriented technical services, new features enablement, troubleshooting or stakeholder management.
Migration
Achieve zen level operational efficiency when working across multiple platforms for data management, migration, sync configurations, portal enhancements and similar scenarios.
Optimisation
Ensure your martech stack keeps pace with your marketing programs. We undertake audits, reconfigurations, as well as support on short and long term strategic initiatives.
Reporting & Analytics
Get accurate marketing and sales insights with our reporting and dashboarding capabilities on HubSpot as well as platforms like Google Data Studio, Tableau, Databox.
Websites & Microsites
Create modern, functional user experiences with our design capabilities including site redesign strategy, design benchmarking, user journeys, wireframing and UI/UX.
Campaign Assets
Leverage our on brand design support for fast turnaround projects including design adaptations, slide decks, whitepapers, ebooks, infographics, landing pages, email templates
Brand Assets
Get our team to work within your existing brand framework for various print and digital assets including corporate presentations, exhibition collateral, sales collateral, training documents, product sheets etc.
Everyday Design
Get support on various routine design tasks that are difficult to get done internally. A small change in an existing asset, adapting assets to new design versions, minor tweaks etc. can all be done efficiently.
Key Customers
Global leader in hearing implant technology
We are a full stack service partner:
Sitecore | Marketo | Marketing Ops | SEO
Leading SaaS innovator in construction software
All round HubSpot support, custom website modules, designing cross functional marketing assets.
Award-winning experts in thermal monitoring
Website strategy, design and development, HubSpot sales and marketing hubs, everyday marketing ops, design and SEO.
Global ESG and sustainability expert
HubSpot: transformation, automation, campaign management, operations and development
A leading engineering digital product solutions
HubSpot consulting and on- boarding. SEO and marketing operations.
Partnering small and medium enterprises, globally.
Partnering small and medium enterprises, globally.
Our Technology Partners










... gave time back to our Marketing team to focus on strategic projects. Responsive, diligent, consistent.


Its rare to find this breadth of skill set within one agency.


... the team did a great job. Fully redesigned the entire site and did a phenomenal job where our site is now converting 5 percent plus consistently.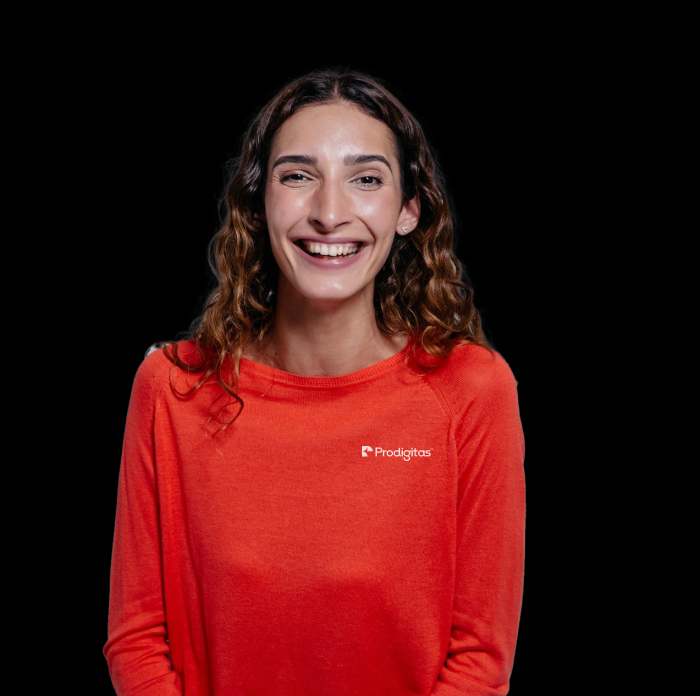 Bridge the gap between strategic marketing objectives and on point execution.