We are Prodigitas.
Prodigitas was founded in 2012 with the goal of delivering expert, results-driven digital marketing teams and services. We foster partnerships with B2B clients, leaders and growing businesses globally to promote growth through marketing solutions on demand and at scale.
Like our clients and the world around us, our team is always focused on evolving, innovating and upgrading. We strive to create new paths and walk them with a commitment to perfection.
Our goal is to help you brainstorm, develop and execute your marketing strategy as efficiently and intelligently as possible.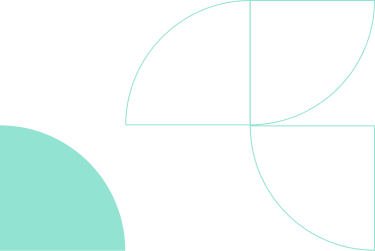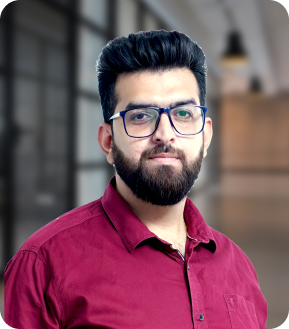 Amandeep Saini
Account Manager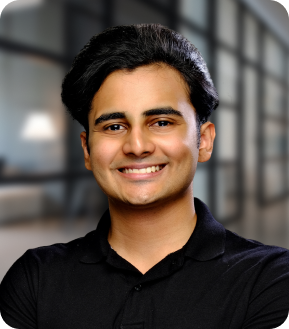 Ananth Sharma
Digital Marketing Associate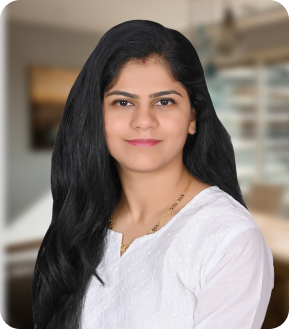 Anuja Girase
Quality Assurance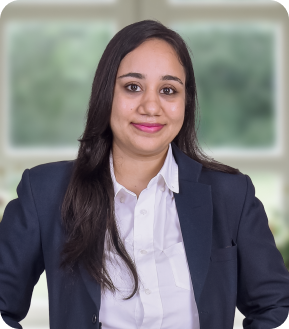 Fatema Lohawala
Project Coordinator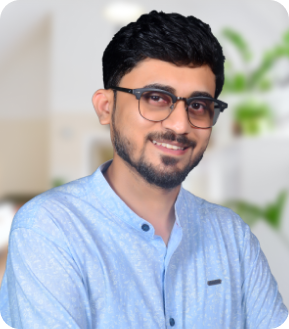 Harshal Shah
Senior Designer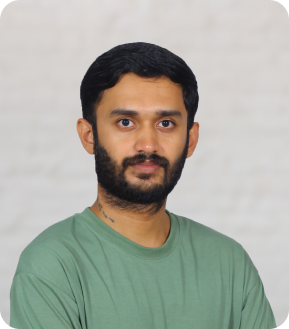 Indraneel Salvi
Graphic Designer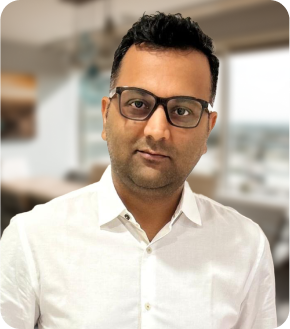 Kaustubh Deshmukh
Founder & Sales Lead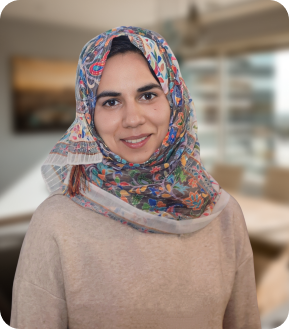 Khushbu Altaf
Web Developer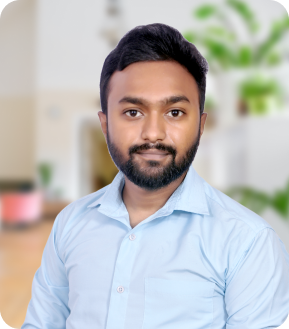 Krishan Kumar
Web Developer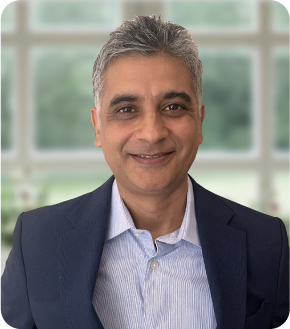 Kshiteesh Deshmukh
Founder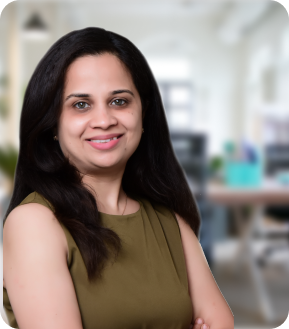 Manali Gupta
HR Head
Muntazir Bhat
Web Developer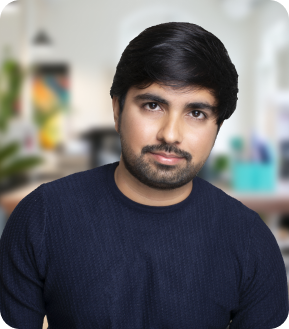 Nikhil Jevrani
Marketing Technologist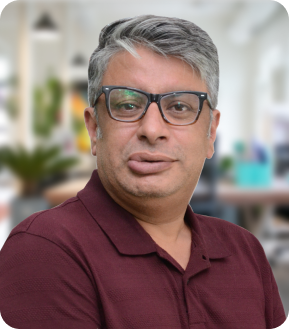 Omar Hassan
Development Head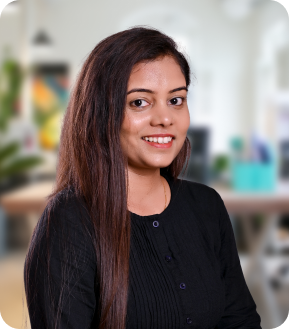 Prajakta Kayangude
Web Developer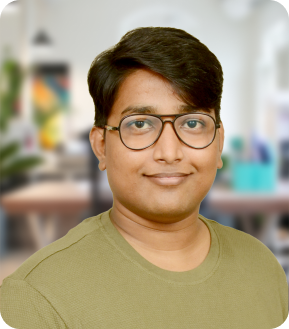 Rahul Kumar
Web Developer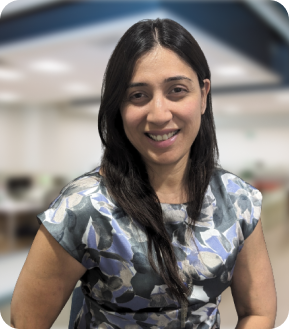 Rajasi Donde
Marketing Manager - Growth and Automation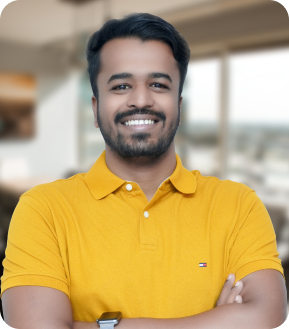 Raju Kolte
Design Head
Rohit Poriya
Web Developer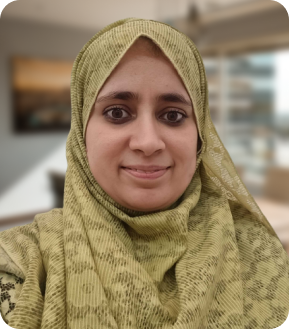 Ruqeeba Kotkunde
Web Developer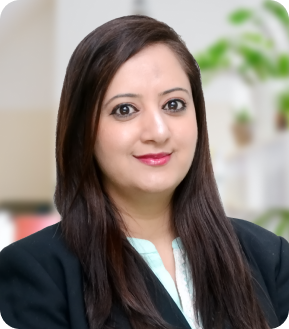 Saima Bhat
Quality assurance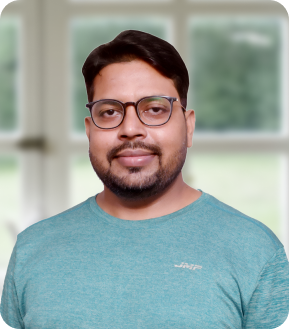 Sanjay Kumar
Web Developer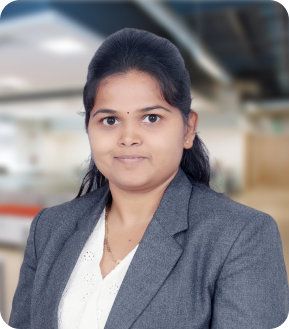 Swapnali Padale
Web Developer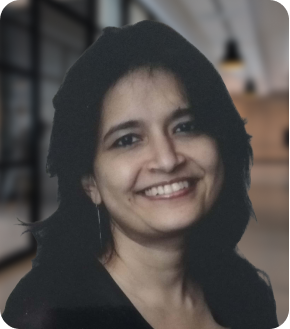 Urvashi Ojha
Co-Founder & Marketing Lead
Get started with Prodigitas
Our all round team of martech experts, designers and developers work from our remote locations in India. Our independent ownership structure and decades worth of experience helping businesses execute digital marketing programs center around collaboration, a personal approach, relentless problem solving, and focus on establishing long term partnerships.